Adapting your home for easier & safer living
At the end of the day there is no place like HOME
Home Healthcare Adaptations is a family run company. Our mission is to make home life that little bit easier allowing you to continue enjoying the comforts of your own home.
We carry out work as though it was for a member of our own family – treating you and your home with respect and care.
Each project is managed by a fully Qualified Surveyor and Project Manager with over 20 years experience. Our workforce hold full Irish qualifications in their respective trades and have carried out hundreds of home adaptations.
Customers include: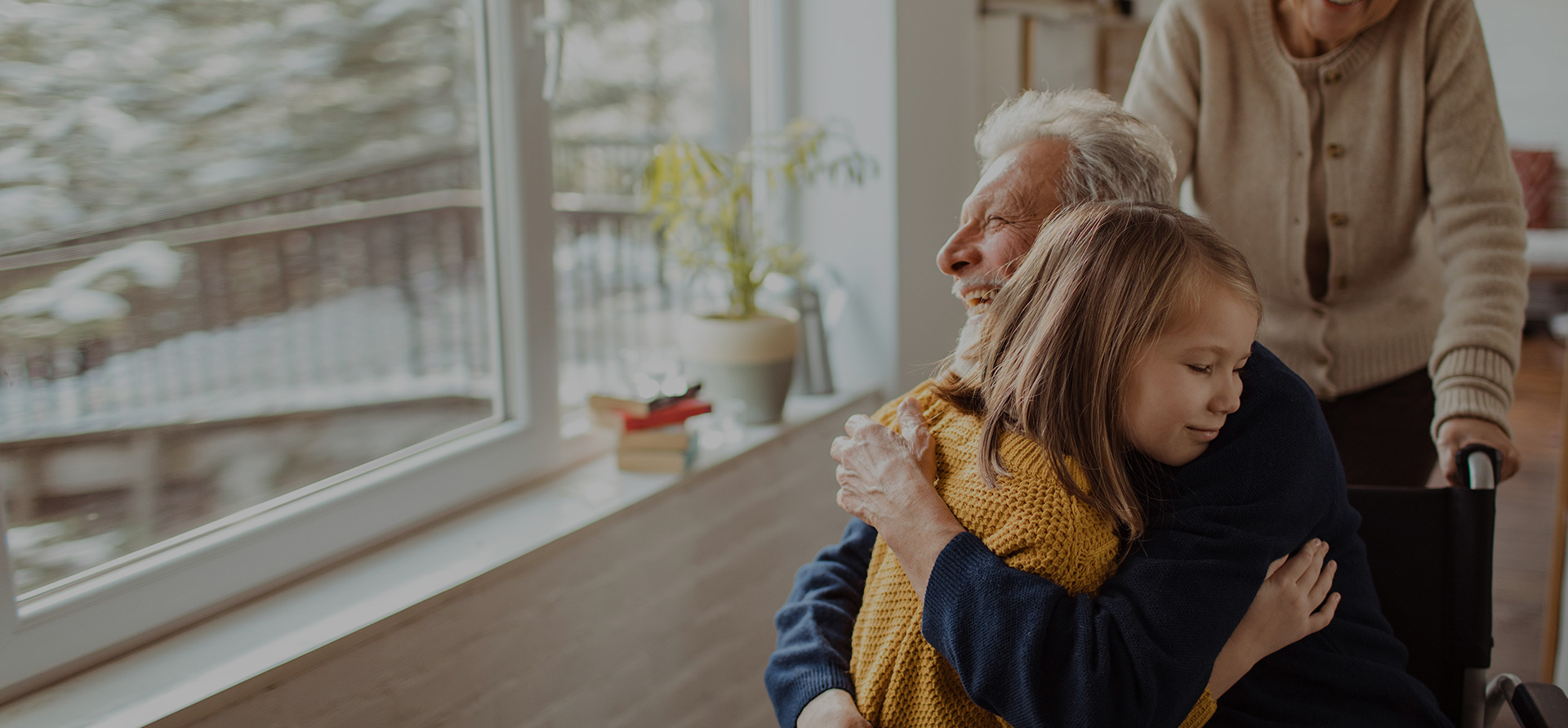 Each job is managed by our Qualified Surveyors and Project Managers to ensure they meet the highest standards and comply with the Occupational Therapist Report & HSE Guideline.