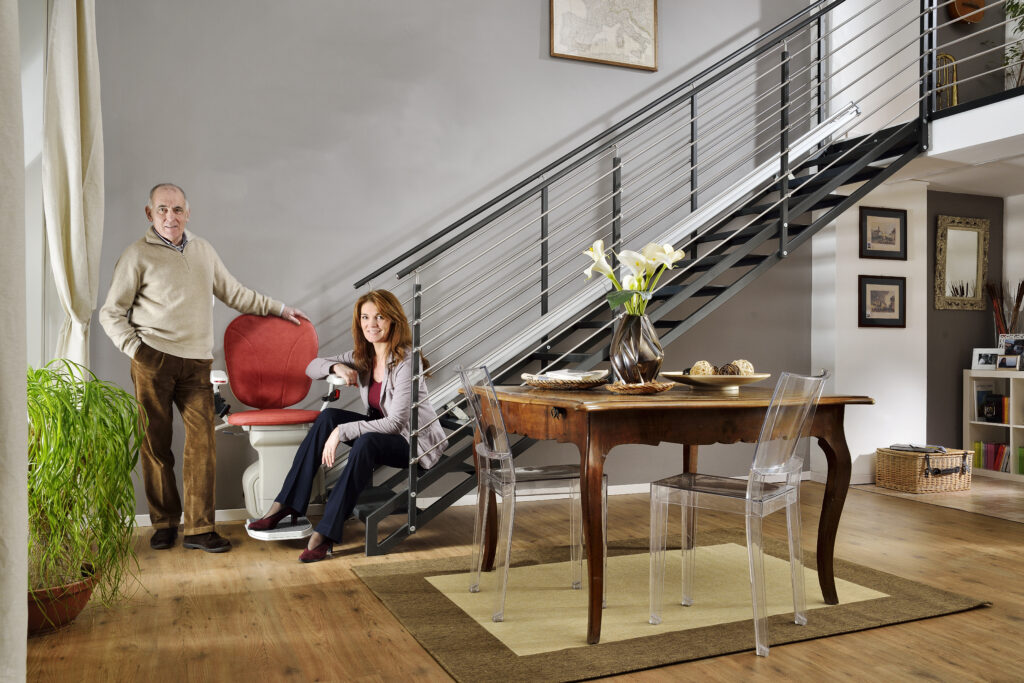 Home Healthcare Adaptations is a family run company with a mission to make home life that little bit easier allowing you to continue enjoying the comforts of your own home.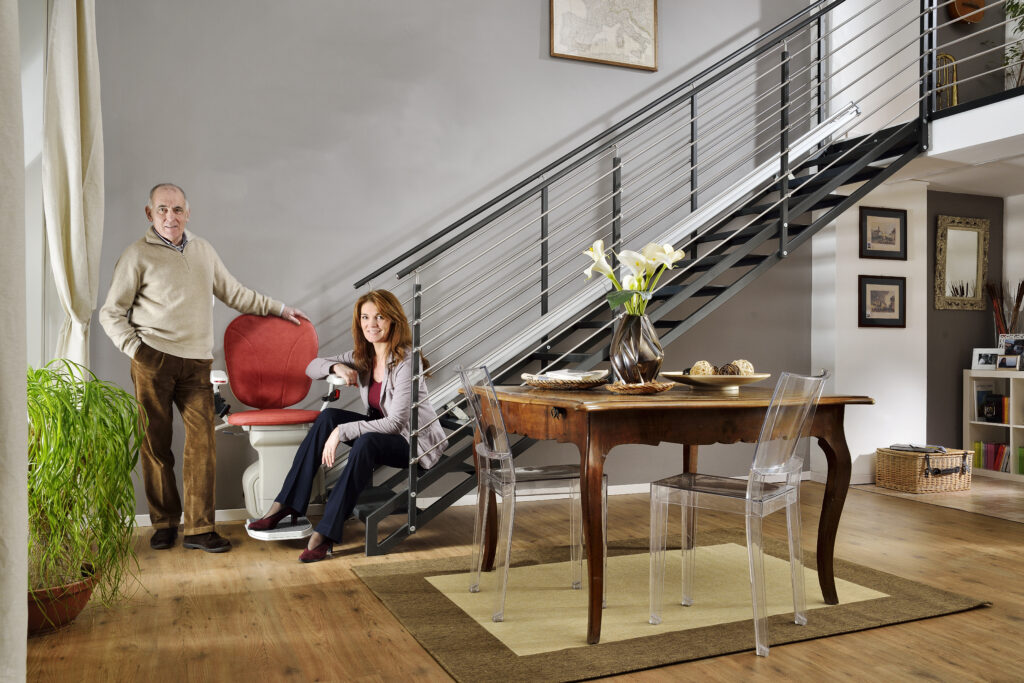 We specialise in every type of home adaptation
that will enhance your quality of living.
Established in 2012 due to the growing need for Home Adaptations Services we have grown to become the leading provider of these services in the greater Dublin area. Our mission is to make your home life safer and more comfortable allowing you to continue enjoying the comforts of your own home for many years to come.
What Our Clients Say About Us
I was pleasantly surprised with the whole operation and co-operation of this group of workers, they were pleasant, approachable and very professional, they were just a pleasure to have in my home and I would have no hesitation in recommending Home Healthcare Adaptations to any of my friends or acquaintances in the future. I had a toilet fitted under the stairs in my hall and the finished look, as if it were there from the beginning.
As I had a few people out, I found Home Healthcare to be the most helpful. They made it a lot easier for me, they helped me in every way they could. I found them excellent. I would recommend them to anybody as I have done already. Thank you for everything.
I required the supply and installation of a stairlift urgently due to a forthcoming knee operation. Home Healthcare responded quickly to my requirements and guided me through the entire procedure including my grant application to the Dublin C.C. I particularly admired that they did not pursue me for the full bill while the grant application was proceeding. Well done Home Healthcare.
I was very pleased with the work carried out by Home Healthcare Adaptations. I had a disabled shower and toilet installed. The house was left spotless every evening when the guys left. The bathroom itself is lovely and very easy to keep clean, which is great for anyone who has (long or short term) mobility issues. I was very happy with all work carried out, and would recommend to anyone looking to get anything adapted in their home.
Very professional service, explained everything, were easy to understand, helpful with paperwork, what forms we needed etc., great choice of tiles and appliances, workforce were very helpful left site clean every day, no mess left around, very professional, friendly team would recommend to anyone. Expected major upheaval during work but there was none, cannot express our thanks enough for such a job so well done.
My elderly parents were extremely happy with the service provided.
Highly recommend Home Healthcare Adaptations, very professional from start to finish, would definitely recommend them to anyone getting bathroom work done.
I found the work done to a very high standard, the workmen very efficient and clean and I'm delighted with the overall experience. The work carried out has made a big change to my life. Thank you so much.
Great team and excellent service prior, during and after completion.